Looking to choose the best IMS for your business?
As former investment managers, we know how difficult it is to find honest and transparent information. Hence, we set out to create an unbiased guide to choose the best Investment Portfolio Management Solution.
The guide covers:
Questions to ask about your firm's unique needs
Non-functional aspect to consider when choosing a investment management software
Capabilities to expect from the best solutions
Final key questions to ask before choosing a provider
Top trends to be aware of that might influence your decision
We aim to keep this guide as honest as possible to be a truly useful resource. We hope you find it useful!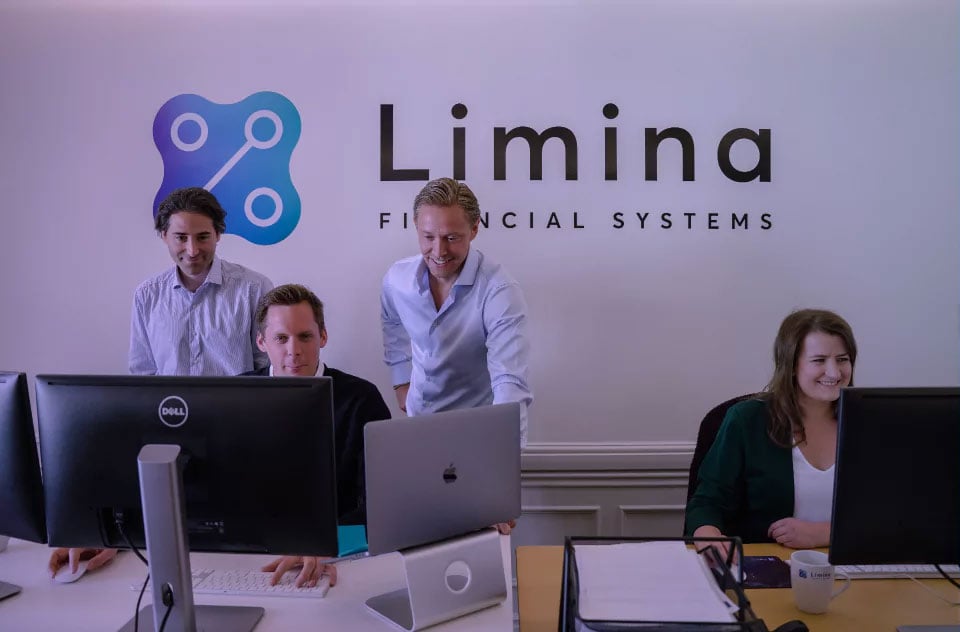 Made for investment managers,
By investment managers
Engineered in Sweden – Delivered by industry experts globally